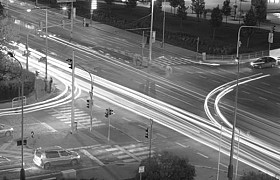 About project
more »
The aim of the research project is to design a universal intelligent control unit.
This unit will increase the reliability of the technical solutions of control systems and increase the capacity for processing information and communication with other systems/subsystems.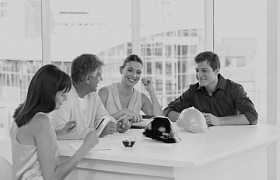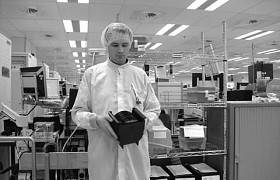 One of the many results of the UNIR project is a close cooperation with the activities of the laboratory.
The main task of this department is to participate in this research project and provide independent safety audits and risk analysis with operation in the Czech and Slovak Republic.